Happy Monday Kichaas! I hope your weekend was fabulous! Mine was full of fashion, dance and music. It started Friday night when I attended the very fashionable "Couture and Cocktails" fundraising event for the
Joffery Ballet
. Fall fashions by the talented David Meister were on stage and the designer himself was in attendance. The evening was held in the edgy, new event space, The Hudson, which just opened in Chicago. Friends of the Joffrey came out on a rainy night to lend support -- it was a great event!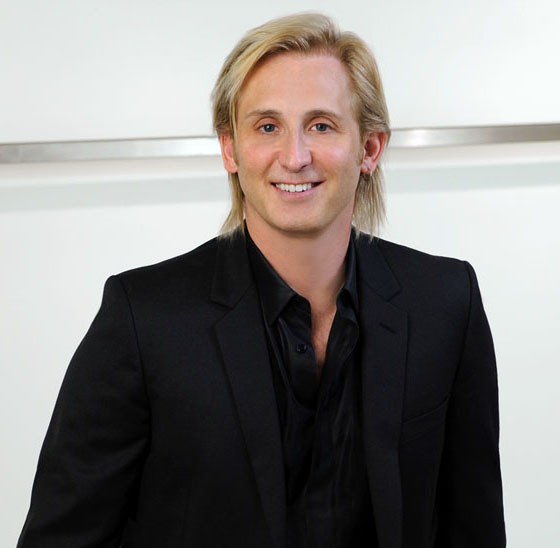 Next stop was
Music in the Loft
on Saturday. For those of you in Chicago who haven't heard of it, you have to check it out. Fredda Hyman founded this annual chamber music series and opens up her real-life loft apartment in Chicago to young musicians and music lovers of all ages. What a great idea! It started with a love of music and desire to invite friends to her home to hear it. It's an intimate space and a wonderful way to hear new talent and beautiful music. Fredda always ends the evening with a wine and cheese reception for everyone to mingle and meet the musicians.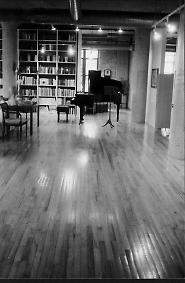 So not a bad weekend at all! How did you spend it? Recharging your batteries, relaxing with friends? I hope it was good! Enjoy the week!!
XOXO