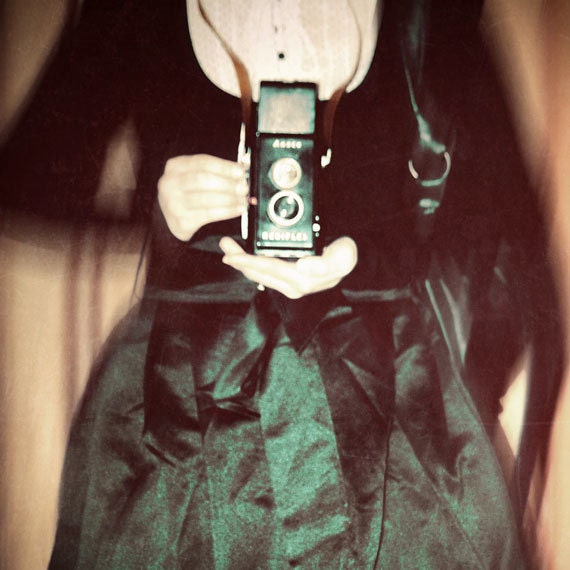 It's Cyber-Monday and I just have to introduce you to a wonderful photographer and her unique art. As you are surfing the web today for gifts and one-of-a-kind finds to dazzle your family and friends, you HAVE to stop by the Etsy shop of
Elle Moss
. I happened upon her shop some time ago and have been a fan (and customer) ever since. Her fine art photography has been featured in magazines, exhibits, on book covers . . . you get the idea. This girl's got an eye for style! Just gorgeous. I'm sure you will agree.
You also need to check out her two other Etsy shops,
alicebgardens
and
birdandbloke
(where she teams up with her husband), featuring more of her whimsical and modern style. Oh, and don't forget to check out her blog
here
. And it gets better . . . if you stop by to visit today she has some special offers for all you Cyber-Monday shoppers.
To give you a preview, here are just a few of my favorites. Enjoy and happy shopping!
XOXO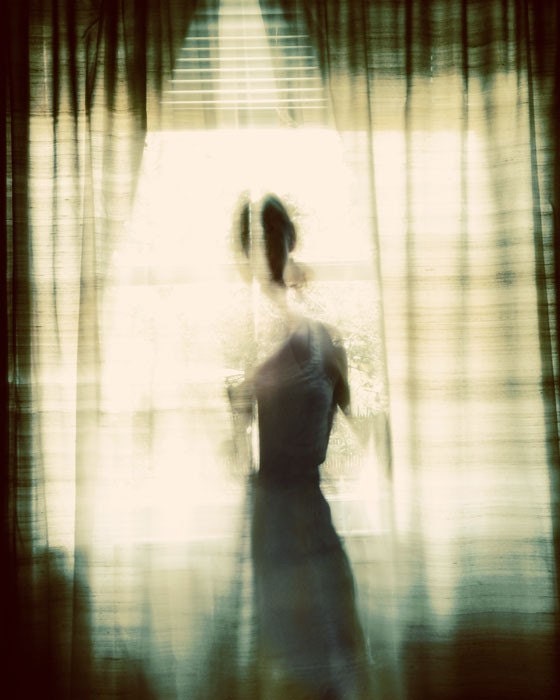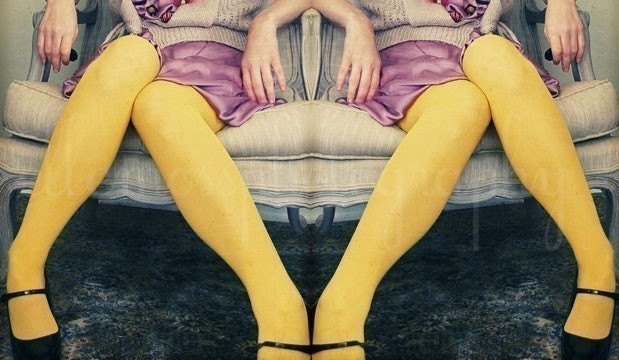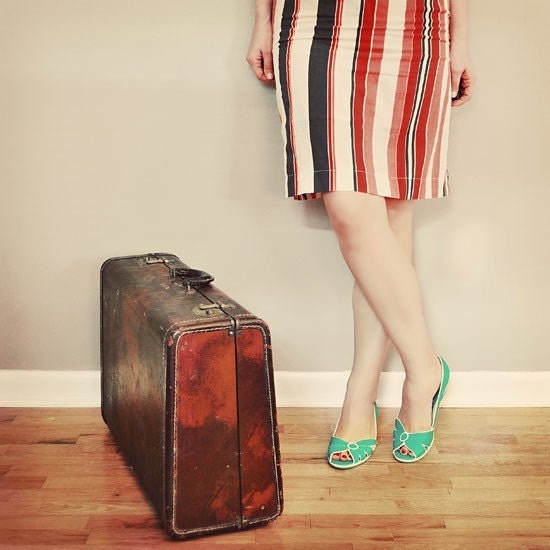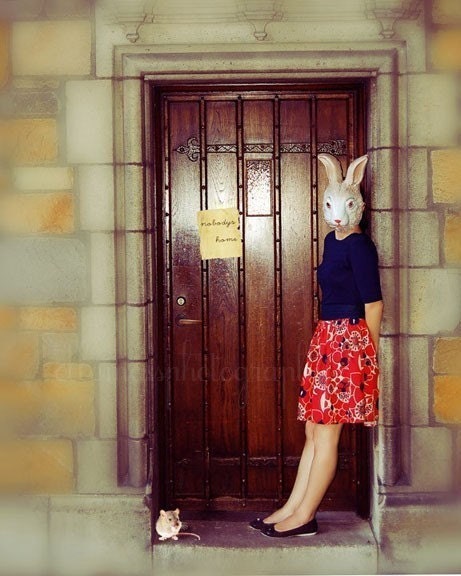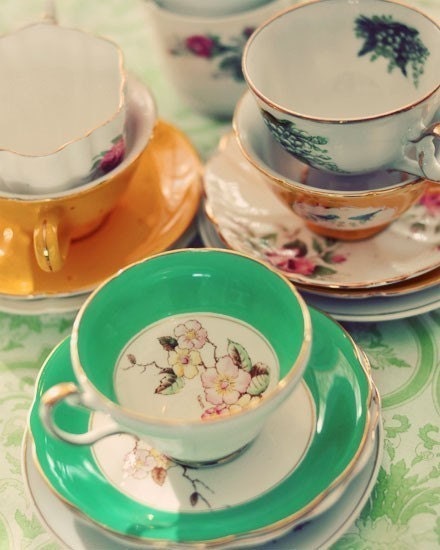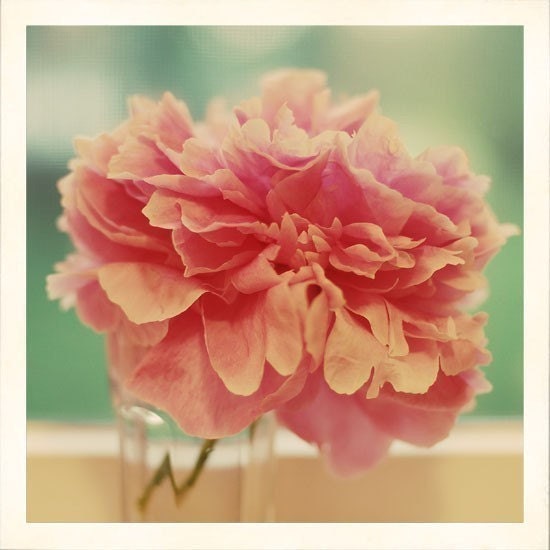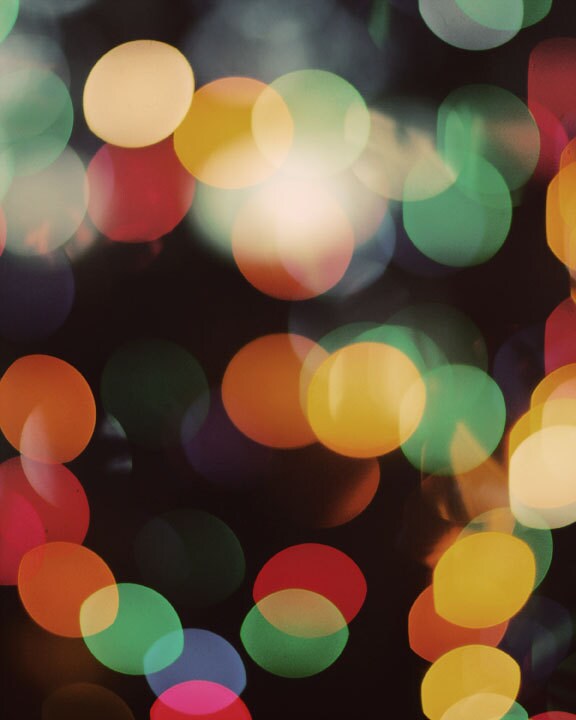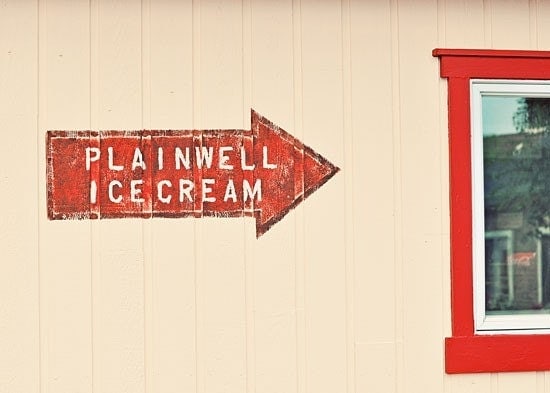 All photos used with permission. Copyright Elle Moss.