We can't wait! Look who's turning 100!!
The save-the-date cards went out this week!
Mrs. Beasley is turning 100 and I'm helping to plan the party, including all the ribbons and trim and, of course, the adorable cards above. I love paper. Stationary, invitations, calling cards, banners. But it's got to be unique. So for Mrs. B and her upcoming celebration I ordered these custom cards from the sister team at
When it Rains
. They even have a magnet on the back! Who wouldn't want to get one of these in the mail? We love them!
Here are just a few of the other things we love from the creative minds and hands at When it Rains.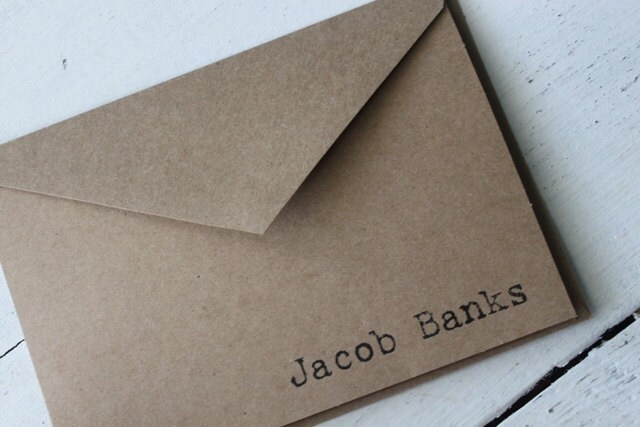 We think the guys in our lives need a little help being thoughtful sometimes, so how about these rugged notes and envelopes for their stockings this holiday? Not too girl-y. Just right.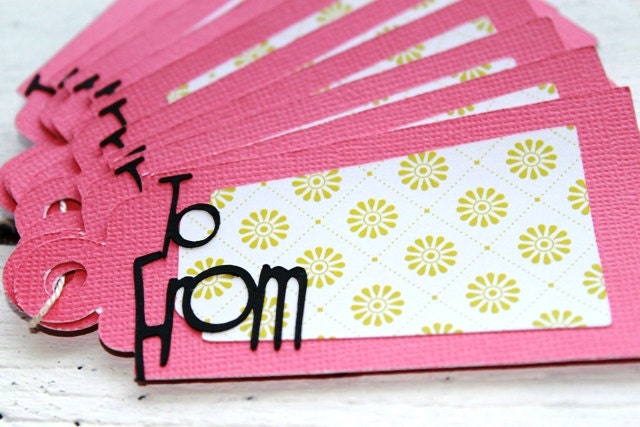 These gift tags will make a great first impression!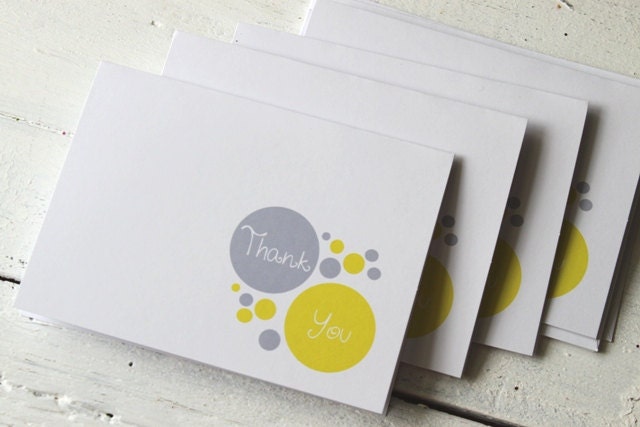 And these simple, retro thank you notes will leave a lasting impression!
Visit the When it Rains
shop
and take a peek.
Happy shopping Kichaas!
XOXO