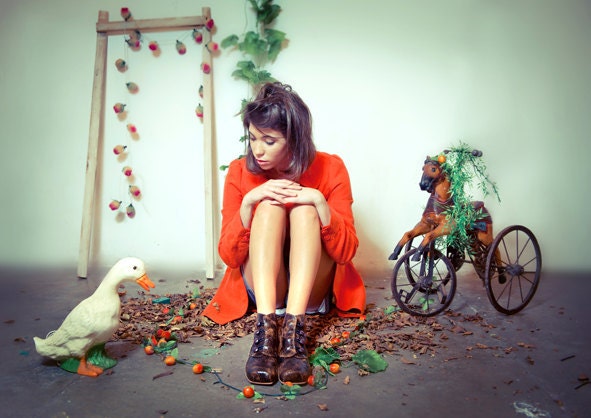 "I bet you got your shoes on Bourbon Street."
"Best place for 'em," I said, and kept right on walking.
Shoes are one of the things that make life worth living. Admit it. We all have one or two sinful pleasures (you know you do!) and shoes are one of mine. Few things can brighten a bad day better than a fabulous new pair of shoes. Shoes make you happy. Shoes make you feel confident. Shoes make an outfit. Particularly if they are
Shoe Story
shoes. These wonderful, unique handmade shoes are the creation of
Esti Drori Hayut.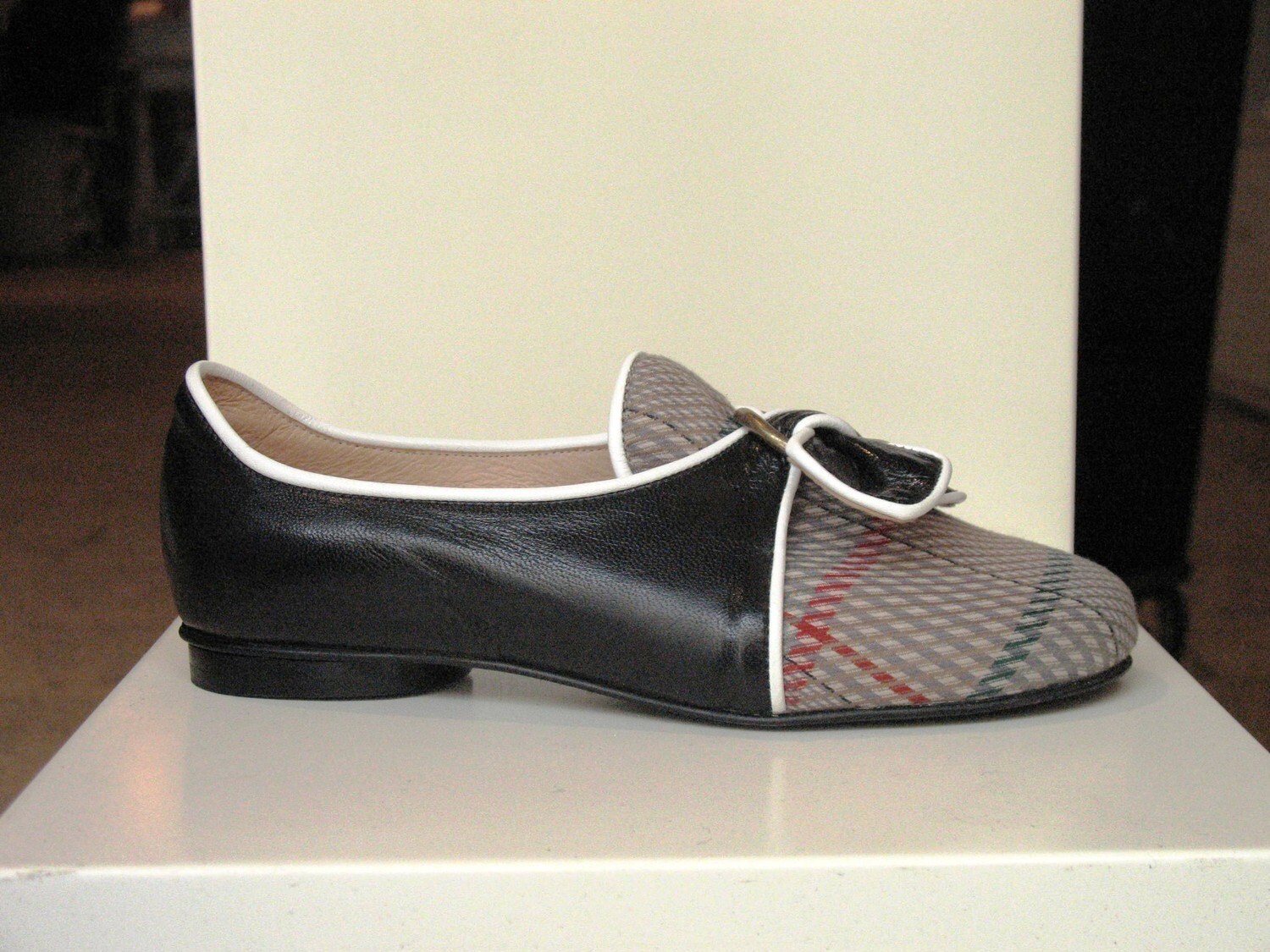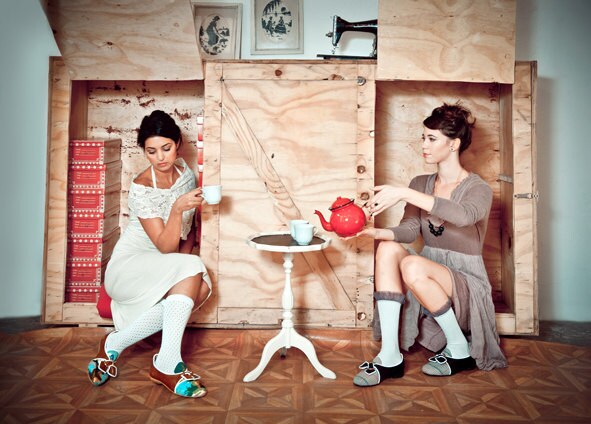 Esti's story is like the fairy tale shoes she designs. She
is a multi-medium artist who
has worked for many years in photography, painting, and
jewelry design. But she always had a dream. A dream of one day designing shoes.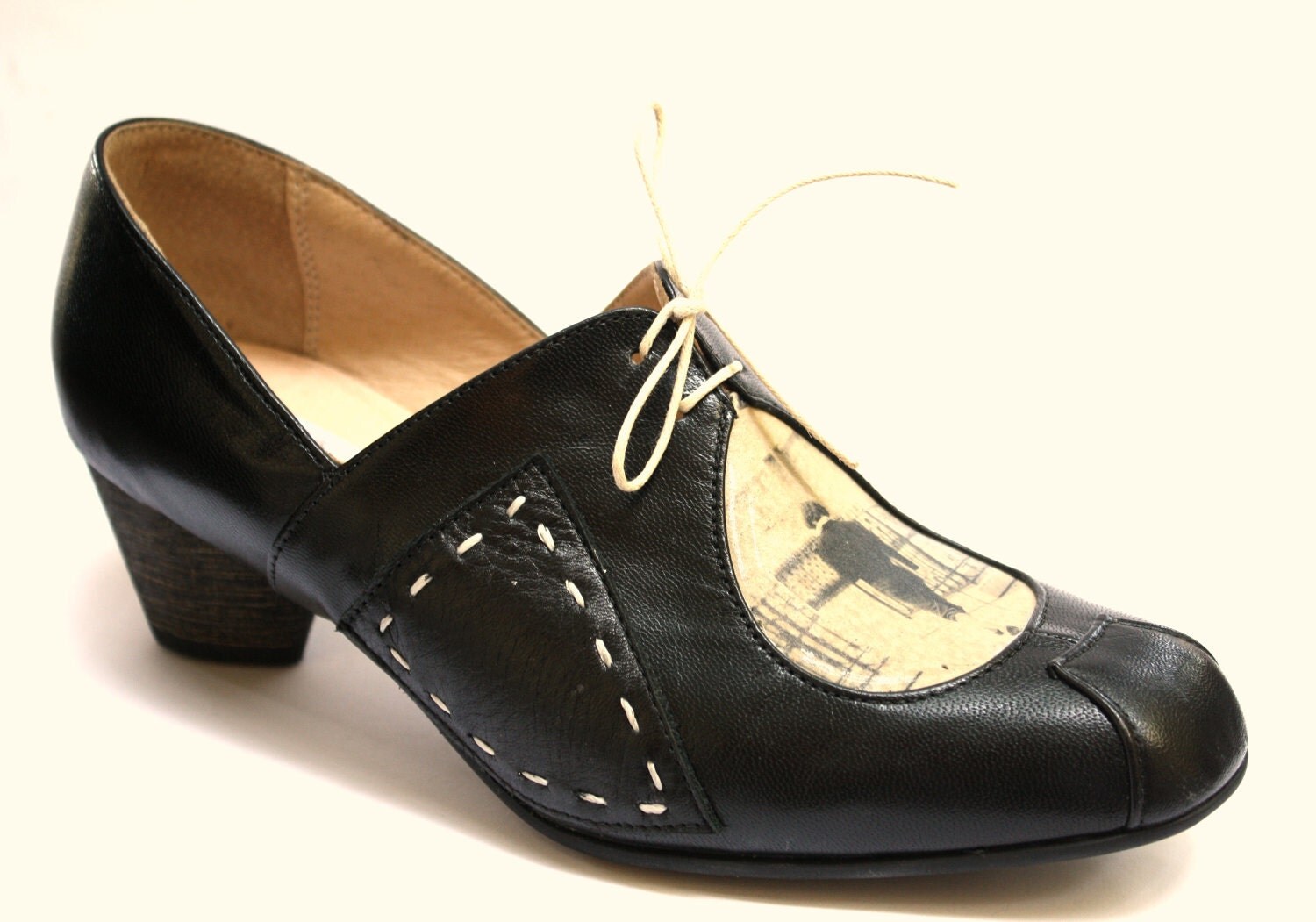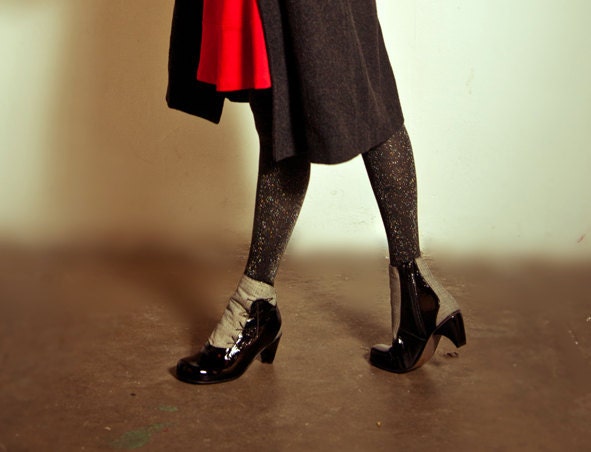 After trying her hand at it for a while, she discovered that he

r
grandfather
and uncle, who did not survive the holocaust, had
designed and made shoes in Romania. Their shoe workshop had once supported the family. So it seemed meant-to-be. This family story inspired her to continue working on her own shoe story. I think she's done a beautiful job.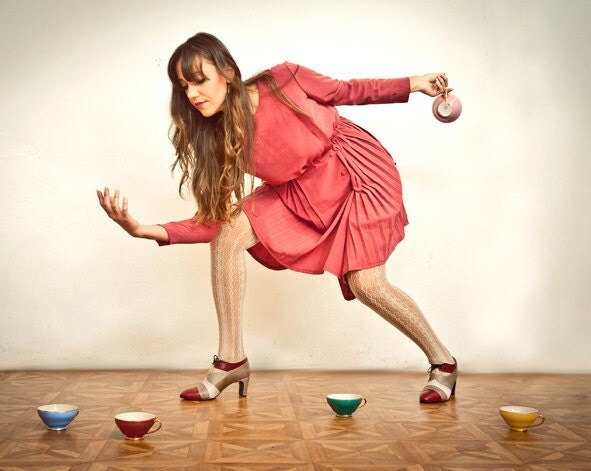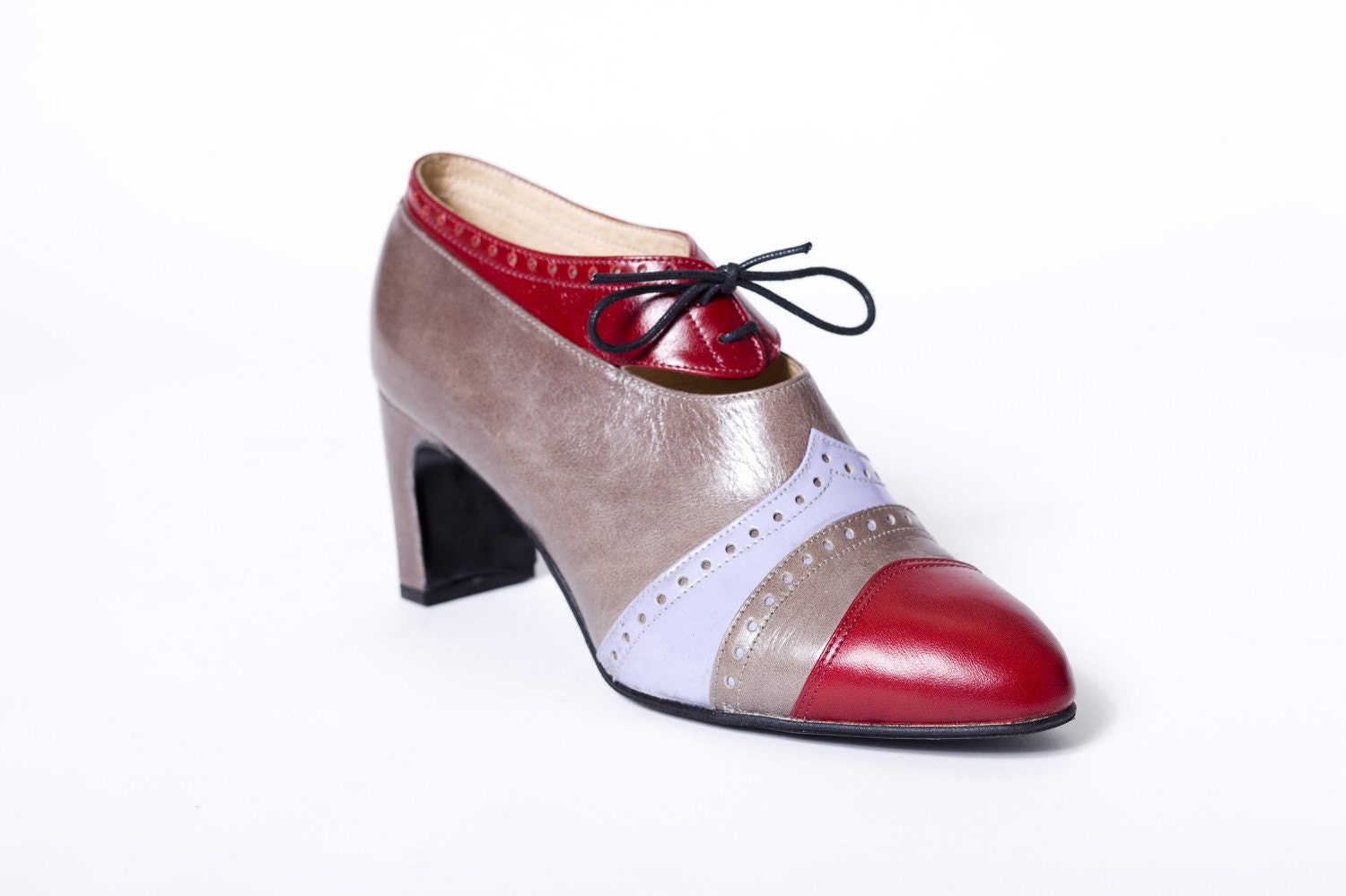 Esti makes her custom shoes by hand in Israel and sells them at her Etsy shop. Definitely worth stopping by and adding your little part to the story, don't you think?
XOXO
Photos by Esti Drori Hayut